How Can Captivate Help You?
Captivate invests in your success, offering exceptional opportunities to win the battle for attention and influence the buyers' journey.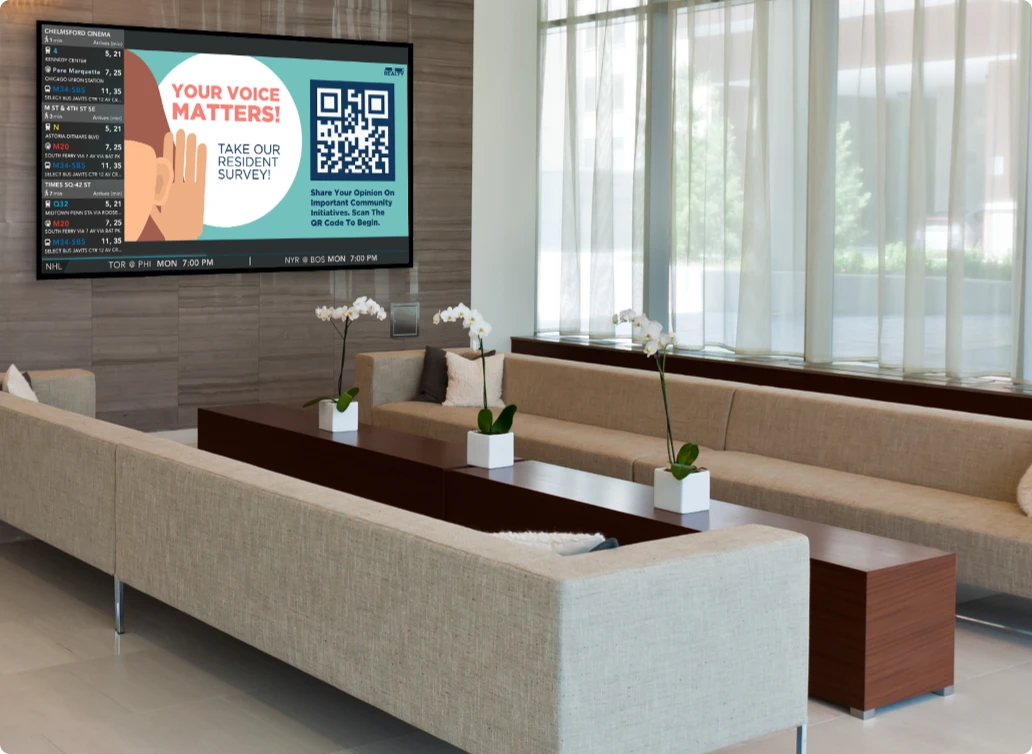 When you want to elevate the building experience, streamline communications, and highlight appealing amenities to give people a reason to love where they work and live, you go with Captivate.